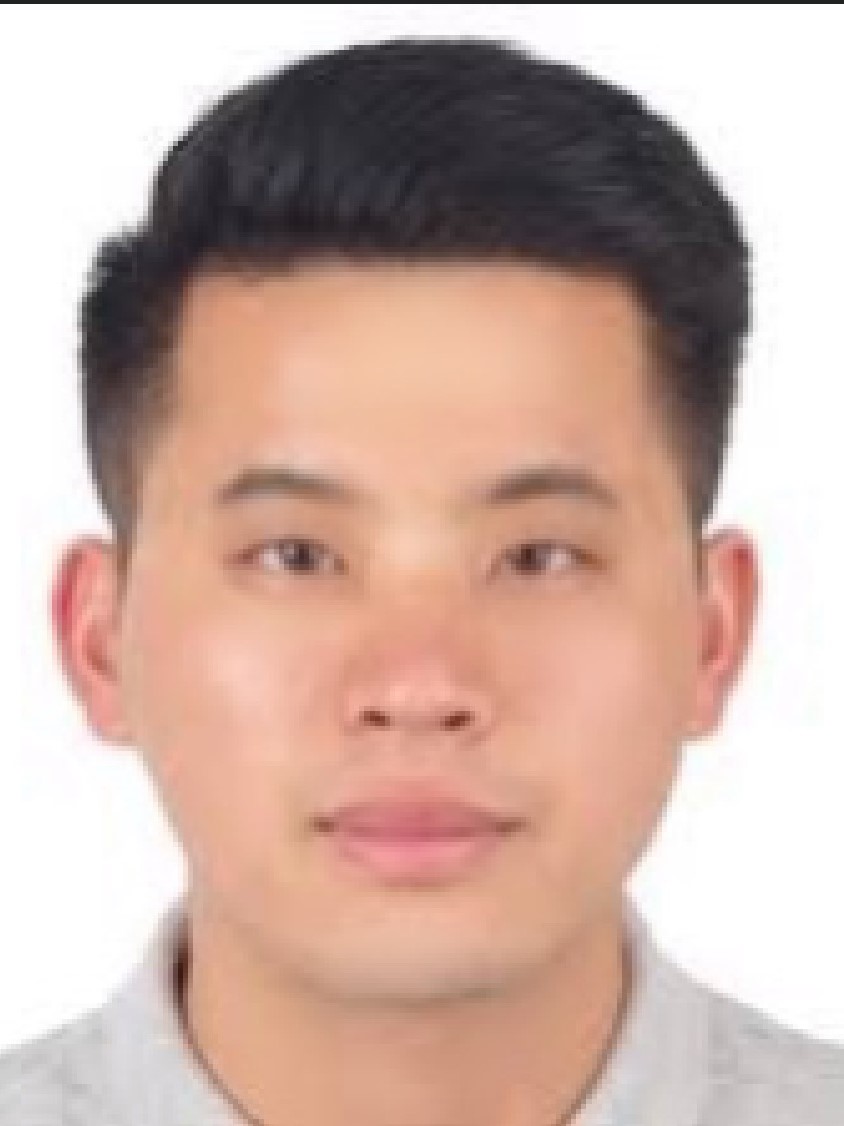 | | |
| --- | --- |
| Address | A435. Kaiwu Bldg. of Mechanical Engineering, Tongji Univ., |
| Email | yiyong.sun@outlook.com |
---
Research Interests
Robotics
Computer Vision
Detection and Tracking of Golfs Floating on The Water based on Computer Vision
Correlation Filter For Tracking Based on KCF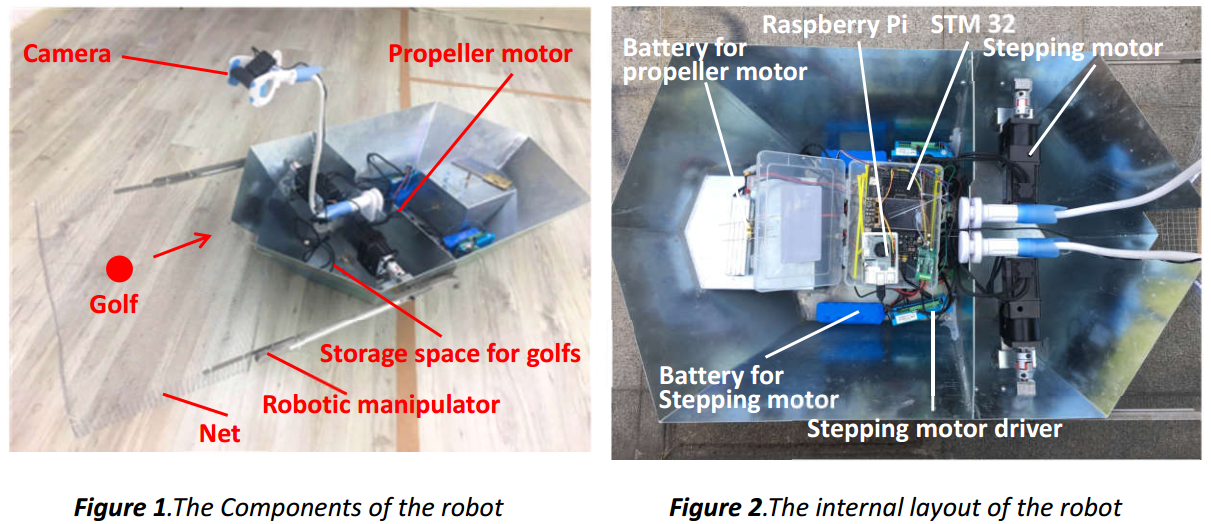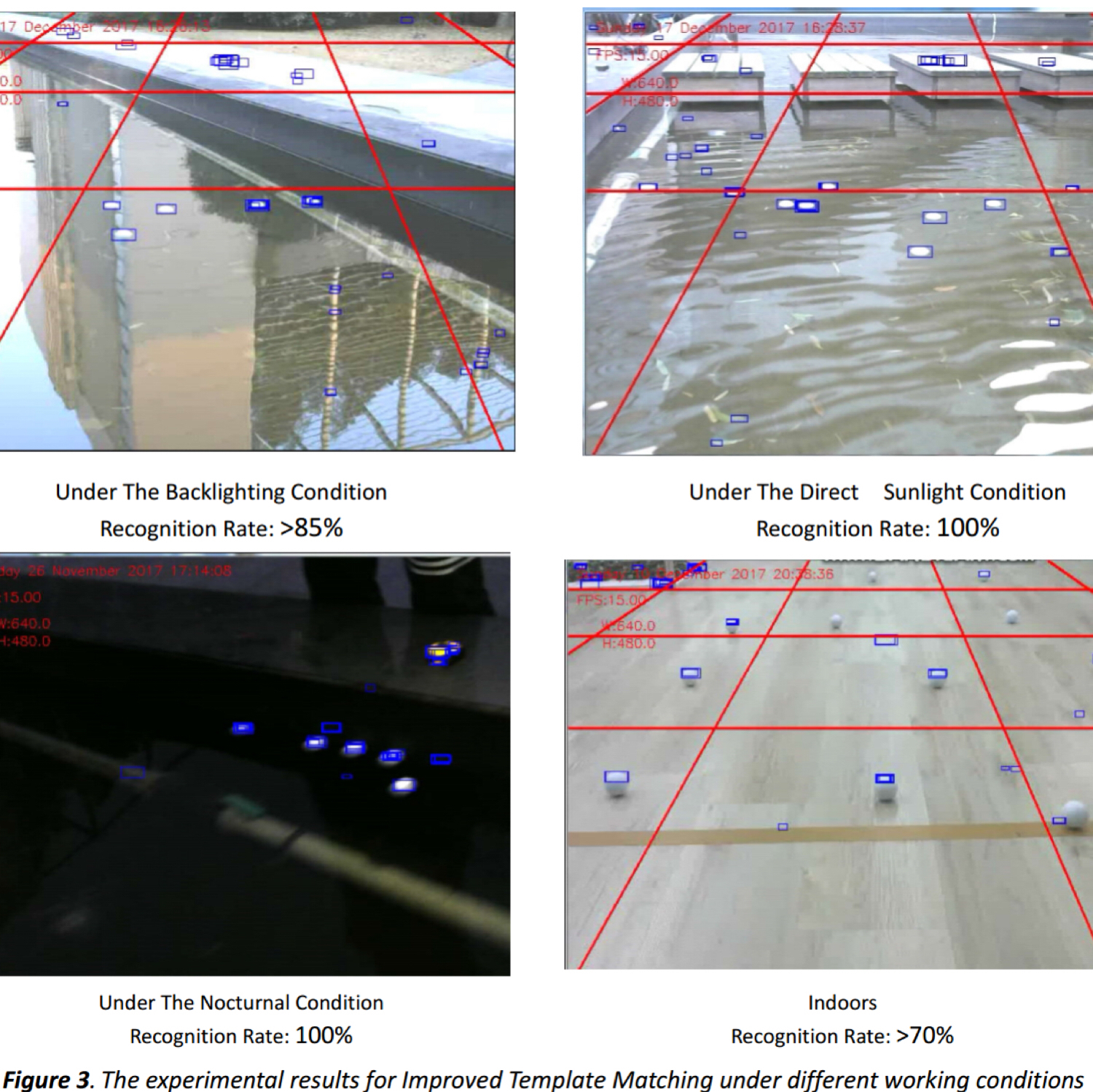 Work Experience
Mar.2016 - Apr. 2018
Project Leader, An Automated Golf Catching Robot Based on Multi-source Information, National Undergraduate Innovation Program.
Jun.2017 - Sep. 2017
Intern, Intelligent Canteen Charging System 2.0 Based on Machine Vision.
Aug. 2015 - Jul. 2016
President, Entrepreneurs' Association of Tongji University (Allocated workloads for 50 association fellows and was recommended to Advanced Study Project of Tongji University for my excellent work).
Sep.2014 - Aug.2015
Team Fellow, RoboMasters 2015 National Undergrate Robots Contest.
Education
Sep. 2014 - Jul. 2019
Bachelor of Engineering in Mechanical Design Manufacture and its Automation (Elite Program), School of Mechanical and Energy Engineeing, Tongji University. GPA: 86.5/100 (92.3/100 in 2017-2018 academic year, ranking the 1st among 33 )
Aug.2016 - Sep.2016
Visiting Student in TU München, RWTH Aachen, TU Darmstadt etc. in Germany.
Honors & Awards
(selected)

2018
National Encouragement Scholarship (Top 3%)
2018
First-class Tongji Scholarship of Excellence (Top 5%)
2018
First Prize in the Third Tongji Academic Forum of Undergraduate on Innovation and Entrepreneurship (The 1st among 32 engineering projects)
2017
Outstanding Student Award of Tongji (1 in 400)
2016
Tongji Scholarship for Social Practice (1 in 100)