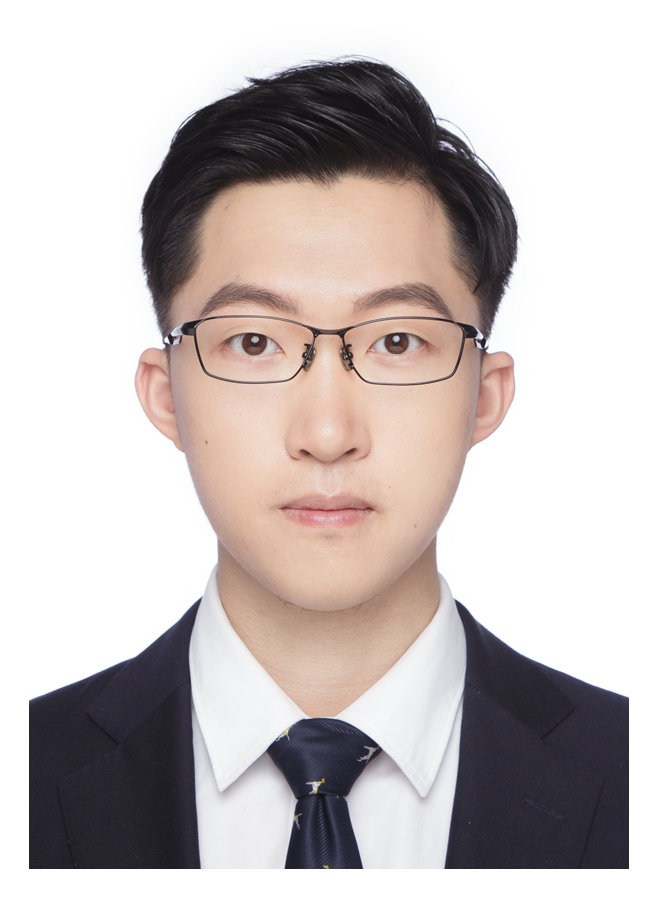 | | |
| --- | --- |
| Address | A435. Kaiwu Bldg. of Mechanical Engineering, Tongji Univ., |
---
Research Interests
Swarm Robotics
Development of Swarm Mobile Robots
Presentations
[2]
2018.12.01
Structural Design and Motion Performance Analysis of Mobile Robot towards Complex Terrain in the Field. Tongji University. Shanghai, China.
[1]
2017.12.24
Development of Swarm Mobile Robots Based on SLAM. Tongji University. Shanghai, China.
Publications
black: published, green: accepted for publication, red: submitted for publication

[1]
Qirong Tang*, Jingtao Zhang, Fangchao Yu, Yuan Zhang and Zhongqun Zhang. A Resource Management Algorithm for Real-time Response of Mobile Ad hoc Cloud in Swarm Robotic System. In: Proceedings of 2018 IEEE International Conference on Robotics and Biomimetics(ROBIO 2018), December 12-15, 2018, Kuala Lumpur, Malaysia.
Non-academic work
&nbsp&nbsp&nbsp&nbsp&nbsp&nbsp&nbspProcurement of public materials in RMB; Management of attendance statistics; Report maintenance of damaged equipment; Contact external processing; Communication with the college office teachers.